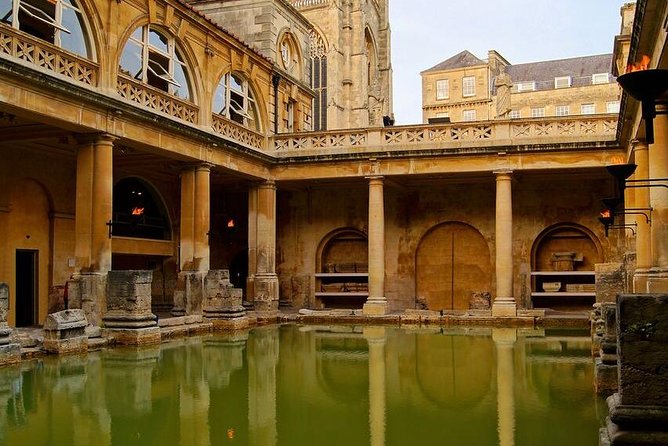 What do you know about "Aquatic therapy"?
Aquatic therapy refers to treatments and exercises performed in water for relaxation, fitness, physical rehabilitation, and other therapeutic benefit. Typically a qualified aquatic therapist gives constant attendance to a person receiving treatment in a heated therapy pool.
There are different techniques for aquatic therapy including: Ai Chi, Aqua Running, Bad Ragaz Ring Method (BRRM), Burdenko Method, Watsu, Halliwick Concept, etc.
History
The use of water for therapeutic purposes first dates back to 2400 B.C. in the form of hydrotherapy, with records suggesting that ancient Egyptian, Assyrian, and Mohammedan cultures utilized mineral waters which were thought to have curative properties through the 18th century.
In 1911, Dr. Charles Leroy Lowman began to use therapeutic tubs to treat cerebral palsy and spastic patients in California at Orthopedic Hospital in Los Angeles. Lowman was inspired after a visit to Spaulding School for Crippled Children in Chicago, where wooden exercise tanks were used by paralyzed patients.
The invention of the Hubbard Tank, developed by Leroy Hubbard, launched the evolution of modern aquatic therapy and the development of modern techniques including the Halliwick Concept and the Bad Ragaz Ring Method (BRRM). Throughout the 1930s, research and literature on aquatic exercise, pool treatment, and spa therapy began to appear in professional journals.
Dr. Charles Leroy Lowman's Technique of Underwater Gymnastics: A Study in Practical Application, published in 1937, introduced underwater exercises that were used to help restore muscle function lost by bodily deformities. The National Foundation for Infantile Paralysis began utilizing corrective swimming pools and Lowman's techniques for treatment of poliomyelitis in the 1950s.
The American Physical Therapy Association (APTA) recognized the aquatic therapy section within the APTA in 1992, after a vote within the House of Delegates of the APTA in Denver, CO after lobbying efforts spearheaded starting in 1989 by Judy Cirullo and Richard C. Ruoti.
Applications of aquatic therapy include neurological disorders, spine pain, musculoskeletal pain, postoperative orthopedic rehabilitation, pediatric disabilities, and pressure ulcers.
A 2006 systematic review of effects of aquatic interventions in children with neuromotor impairments found "substantial lack of evidence-based research evaluating the specific effects of aquatic interventions in this population".
Aquananda is one of the techniques of aquatic therapy developed by Boris Ginzburg. He began to work on his method in Moscow since the 90's and when moved to Italy he was the first specialist in this field. Now Aquanada is quite well-known in Italy and around the world.
What makes Aquananda the most effective method?
Differences between the medical (orthodox) and the holistic approaches?